Internet Marketing Experts
Prestige Marketing is an online marketing company Vancouver, BC that helps companies get noticed online. We are about performance that takes our clients' results to the next level; optimizing their businesses through digital analysis and online strategies.
Our expertise in SEO and SEM plus our strong relationships with media networks and affiliates are two of the ways we support our clients. We offer to our customers experience, strategy, tools, and partnership that always takes them further.
What excites us is meeting clients where they are, and surprising them with where we can take them.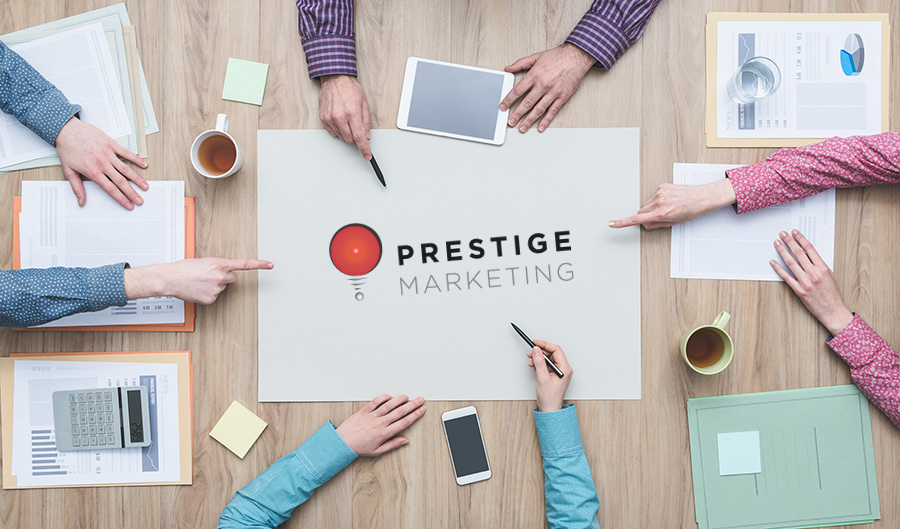 Our Vancouver Digital Marketing Team
Every employee at Prestige Marketing has a minimum of 3 years of experience in their field of expertise. We pride ourselves in our detail oriented approach and our excellent client service. Our goal is to fully understand the needs of our clients so that we may work closely with them to ensure their marketing goals are achieved. At Prestige Marketing we provide the best online marketing solutions for our clients to maximize their return on investment.
Our goal is to design efficient digital marketing plans that respond to our clients' business goal and set them apart from competition. We continuously observe what is happening in the digital field, and we adopt the most advanced strategies and techniques to respond to the new needs. We focus not only in generating more traffic to their sites but also on identifying new areas where our clients can thrive.
Director Pay Per Call
Throughout his career, Eddie Lee has worked in both the private and non-profit sectors. This has allowed him to thoroughly understand how to build relationships with companies and organizations, listen to a client needs and create a plan to help them achieve their goals. Eddie believes by creating open and honest partnerships that it will yield the best results for everyone.
Director
With over 15 years of marketing and online project management experience, Nermin's extensive knowledge in SEO, PPC, PI, and CPA advertising and branding ensures his ability to provide marketing strategies and direction to clients spanning from all industry sectors. As the Project Manager, Nermin will be providing the direction for the team to ensure the project goal is met.
Pay Per Call Manager
Scott is a Search Marketing Specialist with over 17 years of SEM experience. He has worked with dozens of small and mid-sized online businesses as well as Fortune 100 companies such Pfizer, Wachovia Securities, Bell Canada and the Canadian Federal Government. Helping companies achieve and even exceed their marketing goals is Scott's passion and the drive that keeps him on top of his game.
Affiliate Marketing Manager
Jennie Wong, our project manager, is a business marketing and a communications graduate from Simon Fraser University and has worked in the marketing field for over 5 years specializing in marketing research, consumer behavior, and data analysis. Jennie's experience in analyzing consumer feedback and trends from online data tracking can provide both strategic planning and innovative ideas. She has worked in industries such as development, retail, pharmaceutical and entertainment.
Online Marketing Specialist
Beatriz is an online Marketing Specialist with more than 15 years of marketing and communications experience. Before Prestige Marketing, she worked for the non-profit sector in Vancouver and with the United Nations in different marketing and communication roles in various countries and continents. Beatriz loves using the latest digital marketing tools to help companies grow and have a positive impact in the world.