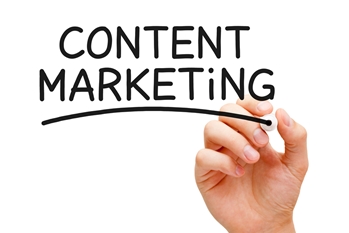 Most marketers have heard the expression "content is king" by this point. It isn't just a rumor: Content is one of the most important components of a lead generation strategy or affiliate marketing programs. However, many companies are still struggling to take full advantage of content marketing. Whether it's not dedicating enough resources, not having enough time or having difficulty choosing the right tactics, content is not always the easiest strategy to implement.
Fortunately, there are a number of ways marketers can make their content more successful. Here are some tips to maximize the effectiveness of your campaigns:
1. Connect content and LinkedIn
Much has been made about the effectiveness of using social media to share content marketing materials. For business-to-business marketing in particular, LinkedIn was rated the best network for linking to blog posts and sharing articles in a Content Marketing Institute study, according to Business 2 Community. You can even use this platform to post original content and participate in group discussions.