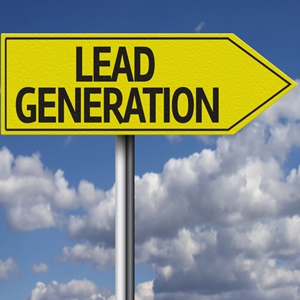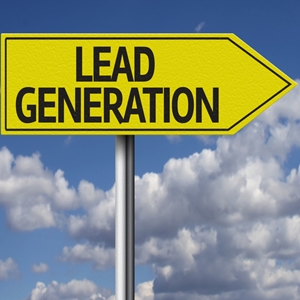 The last stop on the journey to lead conversion, your website's lead generation form is a crucial step in the process of creating prospects for your business. Whether it converts visitors to subscribers or puts prospects in touch with your business, there are key ingredients any form should have to optimize its success rate.
Do all of your lead conversion forms contain these seven elements?
1. Social logins: Social logins can make it fast and easy for visitors to sign up for content access with essentially one click.
2. Testimonials: In addition to compelling copy, Business 2 Community explains that marketers can boost their credibility through testimonials because they introduce you and your business as an expert resource. They function as compliments to the copy on your landing page, which entices visitors to provide their contact details for further interaction.