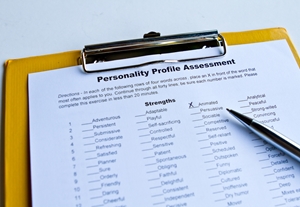 Did you know your brand has a personality? At least, it should. And it's better to define it before someone else does. A given brand's personality is a set of human characteristics that are relatable to your target audience – just like a person. It's an important way marketers can control how customers view brands and organizations.
Defining a brand's personality does require some thought on how you want to be seen. It should be a reflection of your organization's personality as well as your ideal customers. If they are young, edgy and urban, then you will market to them differently than you would to affluent, settled suburbanites.
Successful brand personalities also frequently tap into our fantasies, whether to connect us with the fierce athletes of Nike or the adventuresome rebels of Harley Davidson.