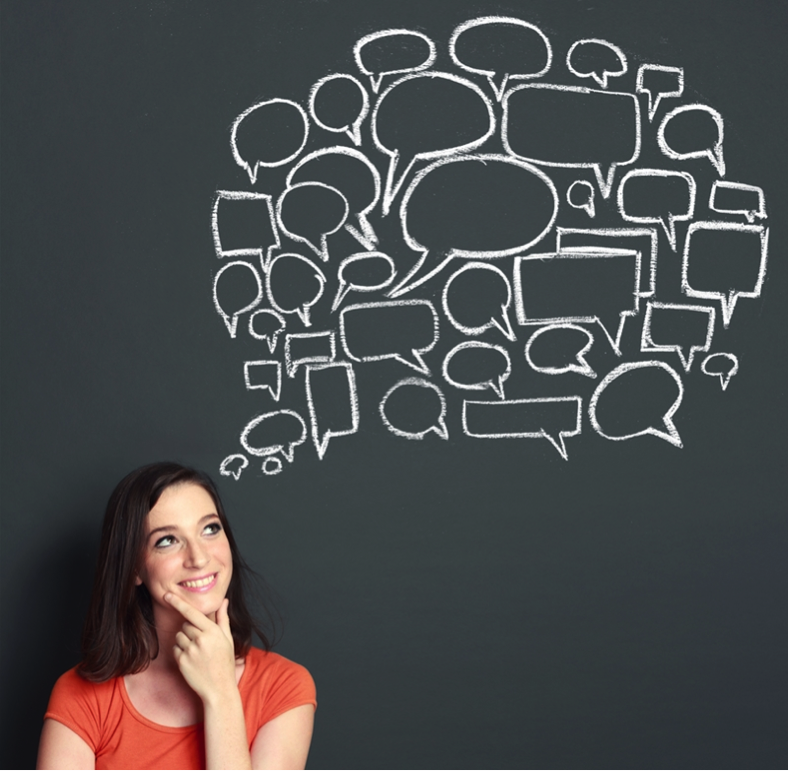 Online reviews are among the best forms of advertising. It should be no surprise, then, that customers tend to trust each other for brand recommendations. And more of them are turning to social media to spread the word about product experiences good and bad.
MarketingProfs reported that 93 percent of consumers who write product reviews are inspired by a positive experience with a brand — while 71 percent do so after a negative experience. And reviews are just the tip of the iceberg in terms of how customers convey their experiences through social media.
Find the conversations
Pay attention to what people are saying about your brand on social media. The reputation that others are spreading can have a huge effect on a brand's image. When a customer uses YouTube to demonstrate your software, or posts photos of your new makeup line on Pinterest, they're generating interest through likes and comments.
That customer-driven buzz often expands over time, as links are shared with friends and make their way to new communities with new fan bases. When customers are driving interest, it can take time to generate results, requiring patience and follow-through on the part of marketers.