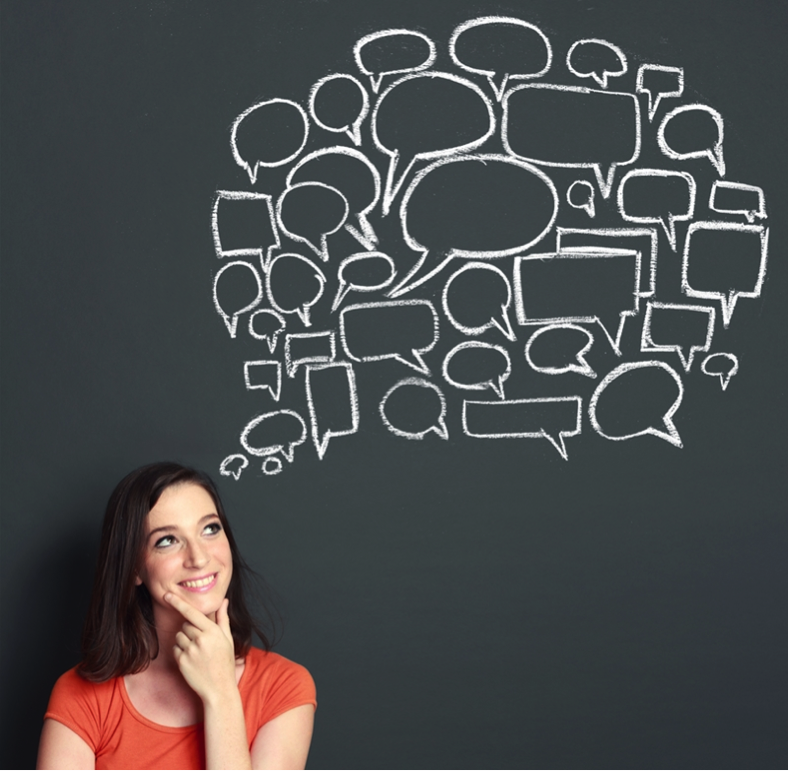 Online reviews are among the best forms of advertising. It should be no surprise, then, that customers tend to trust each other for brand recommendations. And more of them are turning to social media to spread the word about product experiences good and bad.
MarketingProfs reported that 93 percent of consumers who write product reviews are inspired by a positive experience with a brand — while 71 percent do so after a negative experience. And reviews are just the tip of the iceberg in terms of how customers convey their experiences through social media.
Find the conversations
Pay attention to what people are saying about your brand on social media. The reputation that others are spreading can have a huge effect on a brand's image. When a customer uses YouTube to demonstrate your software, or posts photos of your new makeup line on Pinterest, they're generating interest through likes and comments.
That customer-driven buzz often expands over time, as links are shared with friends and make their way to new communities with new fan bases. When customers are driving interest, it can take time to generate results, requiring patience and follow-through on the part of marketers.
Provide value
Facebook isn't the only place where digitally connected consumers share their experiences with brands and products. Online forums, for instance, are popular among groups like car and motorcycle enthusiasts. A forum member in Ontario may chat with someone in Texas about where to find the services and parts for a particular car model.
If you're marketing a new product, you can join forums and other online conversation to get in touch with your most loyal and passionate customers. They, in turn, will post comments and reviews of their experience.
Keep in mind that social media users quickly sniff out someone who is there for promotional purposes alone. Brands lose traction when they attempt to gather as many followers, likes and retweets without providing any real value, explained Entrepreneur Magazine.
Plant the seed
It's important to stay involved throughout a campaign. Search for your brand on conversation threads to respond to negative or untrue statements, as well.
Marketers must learn to steer part of the conversation while letting customers take the lead. Consider the Nature Valley community engagement specialist who spotted a comment on Twitter last year from a teen about eating granola bars and watching anime. The marketer joined the conversation and mentioned an anime director by name, without focusing on the product. This sparked a discussion among fans of anime. The company created a forum encouraging teenagers to put granola bars in anime screencaps, which would get retweeted through Nature Valley's Twitter account, a story that eventually landed on BuzzFeed.
When customers drive engagement, their voices are also controlling the message. It allows marketers to participate in the conversation without doing all of the heavy lifting. And that's a good thing.