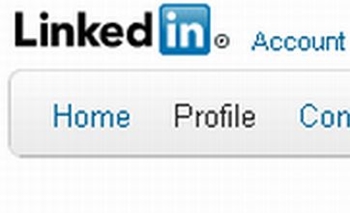 We tend to think of LinkedIn as an online resume, but marketers should consider it as an important social media tool and an integral part of any program.
LinkedIn has more than 300 million members, and the membership is continuing to rise. So be sure you're taking advantage of the many different ways your LinkedIn profile can help you do your job.
Does your profile include these strategic marketing components?
Headshot: This should be a professional image that expresses both you and your brand.
Headline: As Business 2 Community points out, your headline appears in search results and is the first thing that people see. For that reason, be sure it includes keywords to help others find it. Think of something enticing that will help you stand out.