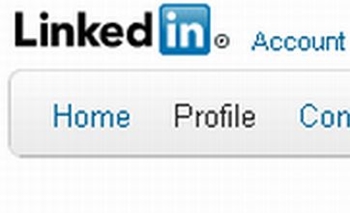 We tend to think of LinkedIn as an online resume, but marketers should consider it as an important social media tool and an integral part of any program.
LinkedIn has more than 300 million members, and the membership is continuing to rise. So be sure you're taking advantage of the many different ways your LinkedIn profile can help you do your job.
Does your profile include these strategic marketing components?
Headshot: This should be a professional image that expresses both you and your brand.
Headline: As Business 2 Community points out, your headline appears in search results and is the first thing that people see. For that reason, be sure it includes keywords to help others find it. Think of something enticing that will help you stand out.
Specialties: Here's where you can highlight what makes you stand out from other professionals in your niche. Be sure to include keywords that let LinkedIn's search engine know how to present you.
Showcase page: if you have sub-brands or you market to different audiences, here's where you can highlight the core offerings of your primary brand or business. As opposed to the company page, which provides a general description of your business, visitors will view your showcase page to find out what makes you unique in your area of expertise.
Privacy settings: Don't forget to select what elements others see when you look at their profile. Your name and headline may be enough to let people know you're interested in making a connection.
Posts: LinkedIn is a great content marketing channel in and of itself. Write posts pertinent to your industry or brand that are also compelling to people outside of your field.
Optimization: Before starting your next inbound marketing campaign, optimize your profile so that you will be ranked high on LinkedIn. Business 2 Community reports that there are five key areas within your profile where you can insert keywords to get ranked high within search results:
• Title
• Website URL
• Summary
• Work experiences
• Skills and endorsements
This is essential for when your target market is searching for your product or service.
Industry groups: Joining industry-specific groups offers yet another way to participate in and start discussions around topics that will benefit your brand.