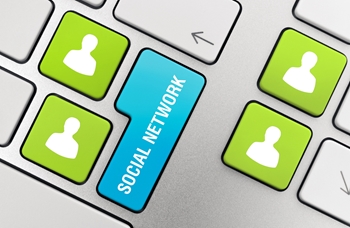 2014 is quickly coming to a close, which means it's already time to consider marketing plans for 2015. Marketing is consistently getting more personalized and happens across a larger number of channels, and this is expected to continue next year. Here are the top 7 trends marketers and advertising agencies need to be aware of in the next 12 months:
1. Mobile will take precedence over other channels
Mobile has been threatening to overtake desktop Web traffic for the past few years, and marketers will most likely lead with their mobile strategies in 2015, according to Click Z. Because so many consumers interact with marketing materials on the go, it's crucial to prioritize this channel. Customers need to be able to interact with content from their smartphones and tablets. In addition, apps will create a new opportunity for advertising.