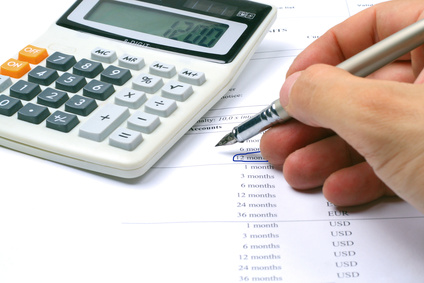 If you've decided to build a strong affiliate team and program for your business, one of the first things you will have to figure out before approaching potential affiliates is your commission payout. Determining your commission payout is critical in developing a strong affiliate program; go too low and you will not attract affiliates or go too high and you'll be spending your finances ineffectively.
I recommend joining affiliate networks and look at a variety of programs related to yours. Sites like Commission Junction, Share A Sale and LinkShare all provide affiliate management services (more on that in a future post). These sites list affiliate programs by industry or you can do a keyword search to find similar business and services to yours. You will be able to find information on the payout rate and the success of the affiliate program to get an idea of what commission your competitors are setting.
Now that you know what range your commission needs to be you need to determine if you can afford to deliver a competitive commission. Do you have the profit margin to give up 10-25% of each sale? Can you afford to pay $10 a lead? These and the following are important questions you need answers to before moving forward.