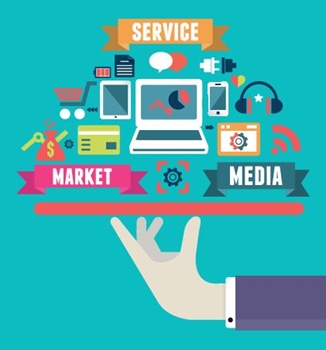 Lead generation receives a lot of attention in the business-to-business community, but what about B2C? Consumer-facing companies need a consistent stream of leads to maintain revenue growth. Unlike in B2B marketing, businesses have less time to build the relationship with prospects. Marketers need to find new ways to create opportunities to acquire customers, according to MarketingProfs. Here are some tips to maximize your lead generation efforts:
1. Confirm interest with email
It's a waste of time and your marketing budget to pursue leads who aren't interested in your products or service. When potential customers subscribe to your email list, it may be a good idea to follow up with a confirmation message that asks them to take another action such as clicking a link. People who are willing to do this tend to be more profitable to your business because they are more engaged. Leads who don't respond after multiple confirmation messages are unlikely to provide as much value.