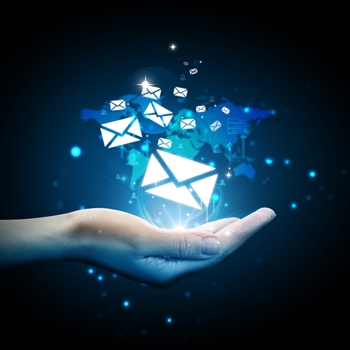 Even though it's been around for a while, email marketing is still one of the best ways to attract new customers and build strong relationships with clients. Many marketers have moved on to other digital tactics, but email is a tried and true technique that drives results and offers a high return on investment. Like many other marketing channels, email has changed over time. Here are some ways that emails will likely be used in 2015 for lead generation:
1. Mobile responsive messages will be mandatory
Mobile website traffic surged in 2014. More people are using their smartphones to check email, search the Web and browse their social networks than ever before. Not accommodating mobile users is a crucial error for any marketer, even in the business-to-business sector. Subscribers expect to be able to easily view emails from any device. Poorly designed mobile emails take a long time to load, and it may be difficult for users to click through to your website. Responsive emails can ensure all device users are able to view the message.