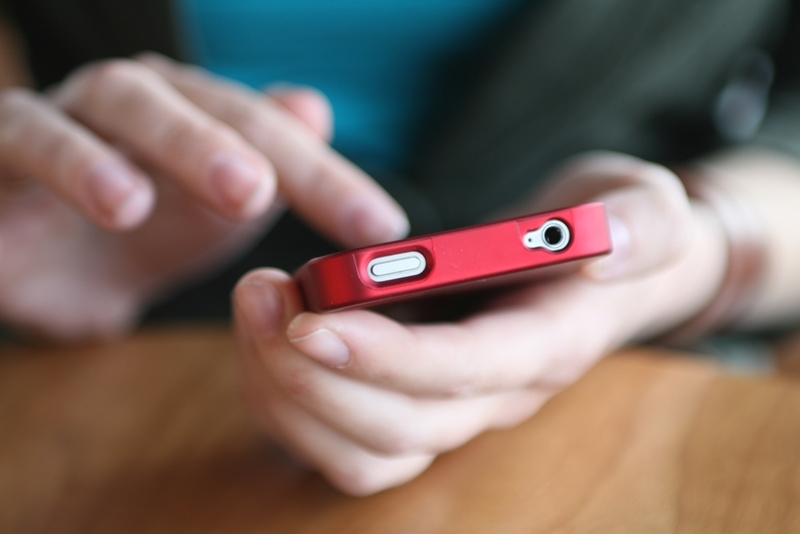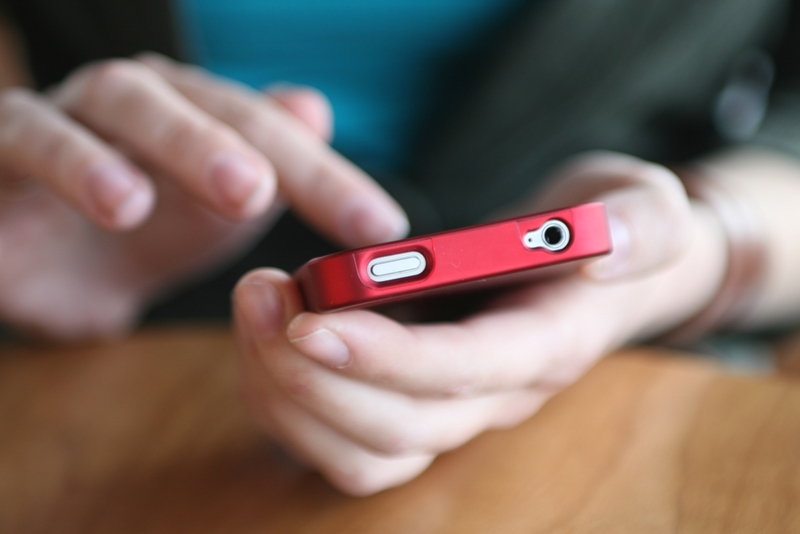 With more consumers spending time on their mobile apps, you may be wondering whether to take advantage of the trend. Many companies create apps to build on their existing communication with consumers via their iPhones, iPads and Androids, provide them with a new service, or broaden their audience.
But brand apps still comprise a small fraction of overall app activity. A few well-functioning mobile channels may already serve your brand just fine.
Communicating with consumers
Each app possesses underlying data with potential benefits for marketers. For instance, Business 2 Community noted that apps can provide an immediate response to customer behavior by triggering a message or an offer relevant to specific customers through push notifications or email.
Ideally, a new app should be part of a mobile relationship strategy that offers benefits or provides some added value. It could function over a period of weeks or months as a means of accessing new offers, promotions or other messages.
Should you bend to the trend?
App development does come at a cost in time and resources. One big challenge is maintaining them across multiple operating systems. Consider that tech research company Gartner projected that just .01 percent of consumer mobile apps will be considered a financial success by their developers through 2018.
On the other hand, mobile apps may soon provide us with valuable new SEO opportunities. Given that Google is already analyzing app-specific ranking factors, Search Engine Watch predicted that there will be new tactics, metrics, tools and reports available to marketers.
A cost-benefit analysis will help you determine how you could monetize a particular app. Some apps are free. But a gaming app may allow users to make in-app purchases to access power-ups, restricted levels, virtual money or special characters, Business 2 Community explained. (That link also gives you a sense of the seemingly endless variables that go into an app's design.)
Get creative
The operative word here is "mobile." Some brands create disposable apps for short-lived campaigns or out of a need to reach customers in transit or in line. Others are attempting the imaginative and unexpected – as when L'Oréal created a virtual makeup tester that allowed customers to try products on themselves.
What you shouldn't do is create an app that merely mimics your website. To test an idea, do a phased rollout to a portion of customers to gauge their interest. Their usage and feedback can help you determine which features will be the most valuable in the final product.