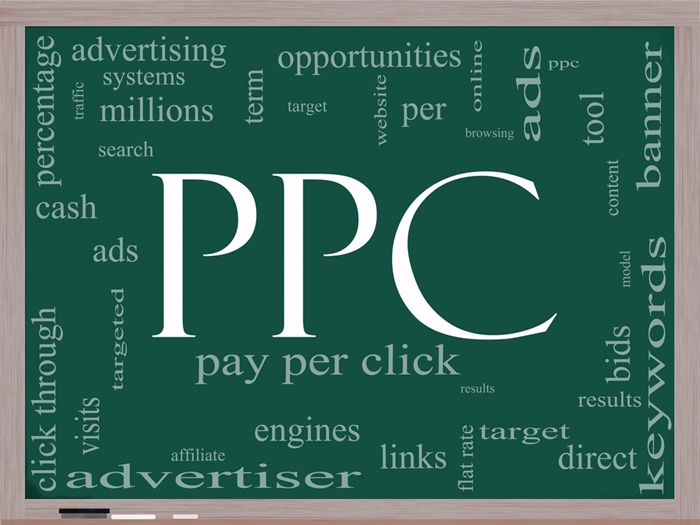 More than half of adults use their phones to surf the Web, the Pew Research Center reported – a trend that will continue throughout 2015. That amounts to a lot more clicks and impressions available to marketers, many of whom are already using the pay-per-click model to target users of cell phones, iPads and other mobile devices.
Essentially, this offers a more efficient way to manage the type of website, time of day and ad copy that these visitors are viewing. Mobile PPC ad campaigns allow marketers control over when and how ads will be displayed, and who will see them.
How does it work?
Mobile PPC serves marketers in areas ranging from keyword selection and targeting to conversion optimization and campaign analysis. A typical campaign will include these elements:
Mobile-specific ads with different messaging than desktop ads
Bid adjustments specific to cellphone and iPad users
Mobile ad extensions with calls to action, location extensions or click-to-call extensions
Marketers often configure conversion-driven landing pages to draw in traffic that includes a higher rate of paid customers. To do so, you must verify that the content and information on the page the visitor first reaches is highly relevant to them. Ads should be specific to device, location and language. For instance, a local business can target users within a given radius so its advertising only shows to potential customers, Entrepreneur magazine explained.
Basics of a pay-per-click campaign
Let's say your ad development team sets out to create textual and display advertisements aimed at converting a new or untapped audience into paid customers. Central to their plan will be keyword research that targets less competitive keywords with the most effective strategy for increasing clicks and conversions.
Naturally, you'll want to rely on Google analytics and other data to get a sense of how much traffic and interest is being generated through the campaign compared to other organic or paid traffic sources.
Not every company must pursue mobile PPC advertising, whether due to budgetary constraints or the type of company. Being effective often requires allocating a steady budget over a long-term period. Before committing a chunk of your budget to a PPC mobile campaign, keep in mind that how much of your budget you allocate will fluctuate depending on how much traffic certain keywords drive to a website over time.