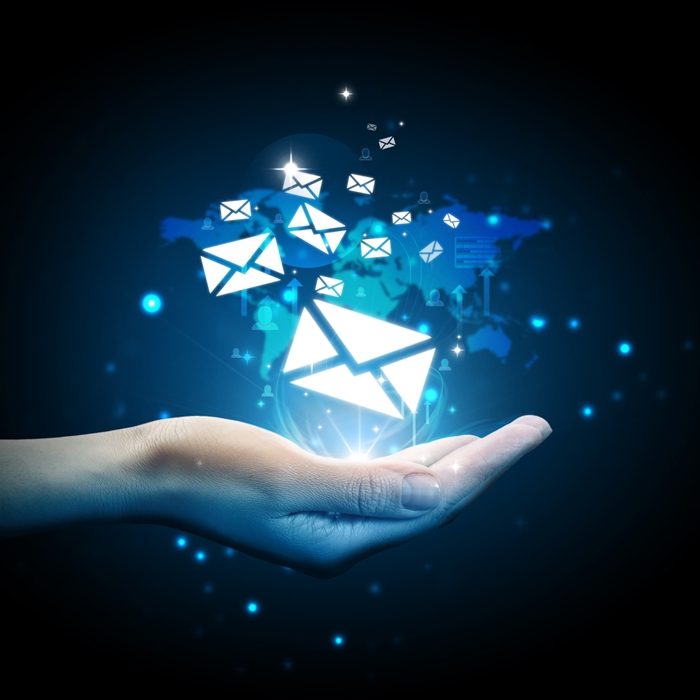 Consumers now are widely using smartphones and portable devices to remain connected to the outside world. In doing so, they're not only more informed, they're also inundated with information, requests and content coming from all angles.
With that said, marketers are having a harder time making a lasting impression on consumers once their message gets in front of the customer's eyes. This makes for an interesting dichotomy, considering there are more communicative conduits now than ever before. Although the technology exists to allow brands to interact with consumers more regularly, advertisers need to create more attention-grabbing messages since competition for consumers' time is high nowadays. The window of time to connect with consumers, especially in an email campaign, is small, so marketers need to hook the reader right away.
Our three tips for rock star email marketing subject lines:
Test and then test again: There's no better way to kick off an email marketing campaign than by starting with your best foot forward. In this context, businesses can start with a bang by testing which words, phrases and sentence structures work best before sending out emails. Simple A/B testing can help any lead generation campaign. Companies can determine which subject lines work the best by splitting a campaign with two different subject lines, determining which line gets the highest click-through rate and then optimize going forward.
Go local: Email marketing can be effective if it's personalized, and businesses that utilize local marketing to their advantage are likely going to see higher click-through rates on their lead generation campaigns. Including a person's first and last name in a subject line doesn't necessarily improve click through rates, but localization does, according to recent research conducted by Mail Chimp. Simple things like including a city's name can dramatically improve lead generation efforts.
Get to the point: Marketing blog Wordstream recommends that advertisers avoid ambiguity at all costs when it comes to crafting an effective subject line. The point is to interact in a meaningful manner, not to confuse or put off the reader. If a company can be witty and get a point across, by all means, it should do so. Humor is a great way to get new customers to open up your email. Even straightforward subject lines are effective because they're simple and get the point across.