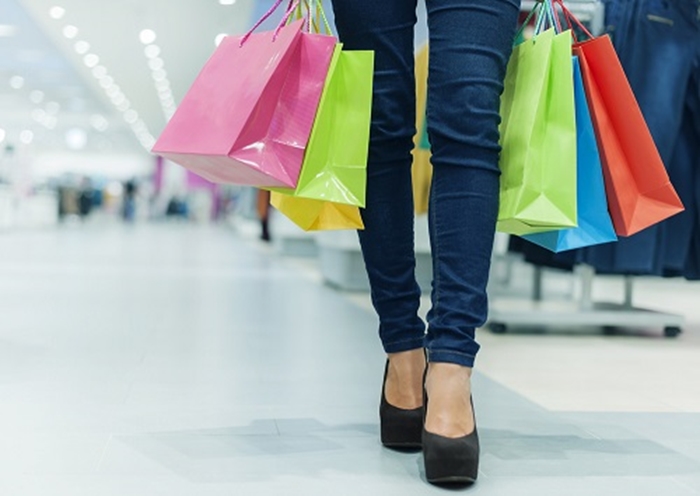 Lead generation 101: Know what customers like
Successful lead generation strategies start with understanding a target market and exploiting certain wants and desires. Businesses can't expect to effectively interact with potential leads if they're sending useless rhetoric during an outreach campaign, so it's critical for marketers to not only communicate on channels where consumers are most likely to be, but also to understand what's most important to them.
According to recent research, the in-store experience still holds merit in the eyes of the buyer. According to a study conducted by multinational IT consulting firm Capgemini, 72 percent of international shoppers said the traditional store experience is still important when making a purchase, 5 percent higher than the 67 percent of respondents who stated Internet marketplaces are important to their shopping experience. Another 53 percent of buyers felt in-store technology, such as kiosks, is important when making a purchase.
Cater to consumer needs
Although the popularity and viability of e-commerce continues to grow at an exponential rate, it's unclear how long the brick-and-mortar retail experience will remain on top in terms of importance in the eyes of the buyer, but one thing is clear at the moment: Marketers need to appeal to current consumer demands. Capgemini results indicate there's a strong demand for the tangible aspect of buying in stores, but it's also clear that a Web-based shopping platform remains relatively important to buyers as well.
Consumers are continually searching for an engaging experience. While retail businesses lack the traction that e-commerce marketplaces have in terms of prior purchase recommendations, brick-and-mortar businesses can create more engaging in-store experiences by tapping into popular consumer technology. Citing a recent UPS, comScore and e-tailing group study, eMarketer reported that 36 percent of respondents said electronic receipts sent via email or text are the most appealing in-store technology to domestic shoppers, with in-store kiosks ranking second at 32 percent of respondents.
Marketers can utilize current smartphone technology to better reach out to consumers. By sending customers targeted and relevant messages pertaining to in-store shopping experiences, marketers can drastically help a lead generation campaign. The future of both in-store and digital marketing lies in the hands of technology, and marketers must leverage these advances to more effectively interact with potential clientele. Lead generation campaigns don't have to strictly rely on traditional methods of outreach, either. Advertisers can send relevant information directly to the palms of buyers' hands and are more likely to generate qualified leads by understanding consumers' needs.