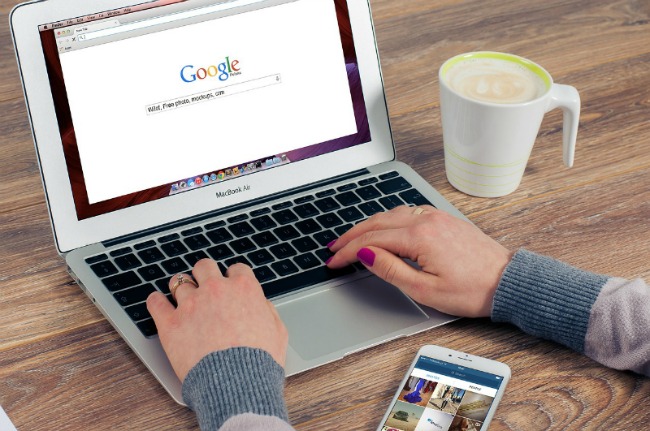 Is in your 2017 business plan to focus more efforts on increasing your website ranking? Congratulations you are in the right track to take your business to the next level! In this blog post we have compiled several useful tips to achieve this goal with the help of SEO.
What's is SEO?
If you are new to Internet marketing you may wonder what does actually mean search engine optimization (SEO). SEO means getting traffic to your site from free, organic and natural search engines such as Google or Bing. The job of SEO professionals is optimizing your site in such a way that it appears in search results relevant to your business.
At Prestige Marketing we believe that  SEO  helps any type of business given the current numbers of Internet users and today's marketing trends. Note that in Canada and the USA 88.5% of the total population are Internet users. However, it is true that not all sort of businesses get benefits from SEO in the same way and that's why it is important to understand which SEO strategies would be the best for your particular industry and target audience.
The importance of keywords and content for SEO
Your unique understanding of your business is core in order to design the best SEO plan for your site. You know your audience and what they are looking for.  Your knowledge plus the support of a skilled SEO professional will make it possible to implement online activities that will make it higher your chances to compete for relevant keywords in search results. The SEO consultant will carry out an analysis to understand your strengths and weakness and will identify a SEO strategy and keywords that will make you a stronger competitor within your industry.
Having relevant  content on your site is core for good SEO. Your content writer and SEO consultant have to work  close in order to implement content that works for both, your business and your audience. It is also important that your SEO professional works in coordination with your social media marketing team to ensure that your business launches messages that engage your audience and bring you good leads. Consistency is essential for the success of any digital marketing plan.
Your SEO in the hands of professionals
No matter how much you invested in your company or how efficient your product or services are, if users do not find your store or your website you will not make any profit. Compared to paid advertising SEO is cheaper, but careful here, it can be tricky to understand and difficult to implement. Not doing it properly may have negative impact on your site and your traffic. Therefore, we strongly recommend leaving it on the hands of SEO experts.
If you want to learn how your site can benefit from SEO contact our online marketing experts in Vancouver. We will carry out a free SEO audit of your site highlighting the main points of your web strategy. We will steer your business away from the wrong audience, competitors too strong, and from those activities that result in too small revenue. Instead, we will only target those clients seeking for products and services like yours.