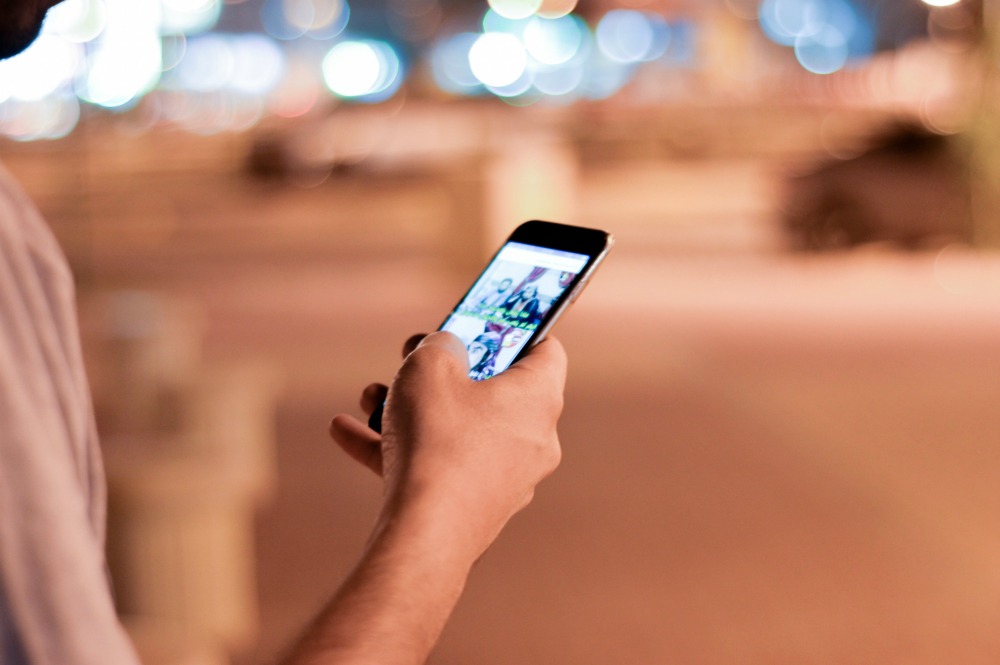 The digital marketing landscape will keep changing and growing at fast speed in 2017 and predictions for Search Engine Optimization (SEO) are similar. You need to be aware of the changes and respond to the new trends. To help you strategize successfully your SEO activities we have summarized some recommendations that you can start implementing now and in the upcoming months.
SEO Tips for 2017
Long-form content
Search engines like websites with updated and relevant content. They are shifting towards semantic search results.
Focus your site content on topics not only on keywords. Provide more details by using a conversational language.
Mobile Optimization
This is a must for SEO. 29.8 million people in Canada and 222.9 million in USA will be mobile phone users in 2017.
When designing your site think about tablet and mobile platforms first.
UX and User Optimization
UX is becoming increasingly important for SEO. UX provides the tools for organic users to engage with your site and eventually convert.
Design for your users and their needs. Create easy to navigate websites with call options and positive mobile experience.
Voice Search
Google has announced that 20% of all searches have voice intent. In 2017 onwards more people will use voice search in their queries.
Find ways to capture traffic from voice search such as using colloquial language and long-tail keywords. Schema markups and xml sitemaps will also help search engines to find your content quicker.
Focus on Local SEO
Local is where the real online action is taking place. New technology will increase the importance of local results.
Set up Google My Business and Bing business pages for your local business
If you have presence in different locations create local directory listings and Google pages for each one.
Social Media
Social media related searches will keep growing in 2017. Therefore, there are increasing opportunities to drive traffic from your social media platforms to your site
Share your blog posts or news through social media channels.
Set up a social media plan in line with your business goal and web strategy.
Accelerate Mobile Pages (AMP)
Accelerated Mobile Pages or really fast mobile pages are becoming increasingly important for publishers' pages.
If you are a publisher, update your site with AMP technology.
Need to know more about how to improve your SEO? Contact us and get a FREE SEO AUDIT now!!