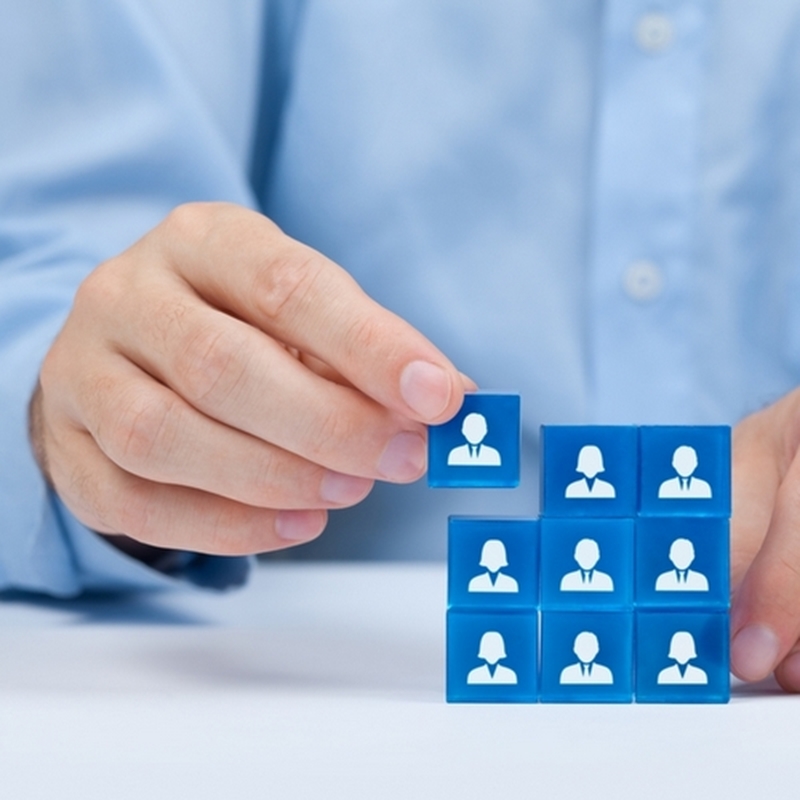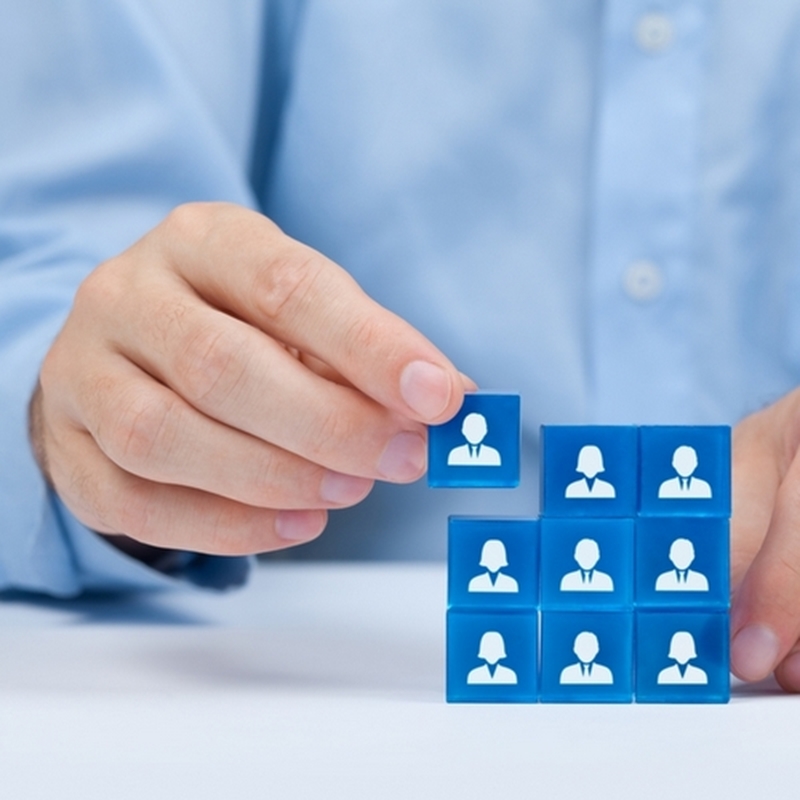 If you're managing an affiliate marketing program on a low budget – or outsourcing the task out to someone else – you may be left with ineffective strategies, sluggish growth or dissatisfied clients.
Affiliate marketing should be a measurable way to boost sales. But how do you ensure your program has the potential to take your brand awareness to the next level? Does your program provide constant recruitment of new affiliates? Does it align with your clients' strategies, as well as your own? American City Business Journals urges you to first be sure affiliate marketing fits into your company's overall marketing and brand strategy before diving in. For this to happen, you'll need to devote attention to all of your affiliate programs or find someone who can.
Some marketers get so bogged down in the weeds they end up actually wasting company resources, rather than addressing the nature of the challenges to their program. Digital marketers in particular should review their management techniques for new ways to grow strategically. With the potential to represent 5 to 15 percent of online sales and performance based payout structure, affiliate marketing is a necessary part of the digital marketing portfolio for retailers looking to grow their online sales, Multichannel Merchant reported.
These four areas will help set you up to succeed:
1. Work with others. Few of us are skilled at all aspects of affiliate program management. Know which tasks you can give 100 percent to, and delegate the rest to people on your team whose strengths balance out your weaknesses.
2. Avoid common pitfalls. Some companies neglect basic affiliate management needs like compliance and fraud management, or allow a third-party network management system to control their entire program. You should still have an interest in which networks you're working with and tracking their progress.
3. Develop a program strategy. CMO.com suggests taking these three steps to meeting your affiliate goals:
Educate yourself: Stay abreast of cutting-edge and best practices.
Use experienced manager: Your in-house person can attend conferences to keep up to date with industry developments.
Control number of partners: Don't expect the affiliate program to become a huge contributor to volume, CMO warns. Your program should be kept at a manageable size.
4. Get help if you need it. If you oversee marketing for a small retailer, you might need some extra help. A management service will take over for overburdened marketers and expand the affiliate program into a larger one at the right pace.
Good management means you're overseeing independent aspects of your program, including strategy, recruiting and operations. Strengthening one of those areas benefits the others, as well. If you're looking to get more out of your affiliate marketing program, give us a toll-free call for more information and a free consultation: <a href="tel:18555771139″>855.577.1139</a>.