The typical business can afford its affiliate marketing program as long as it converts into cash. Chances are, you're already dedicated to hitting an ideal percentage of your monthly targets. So how do you ensure that all of your affiliates bring in enough customers and visitors to survive?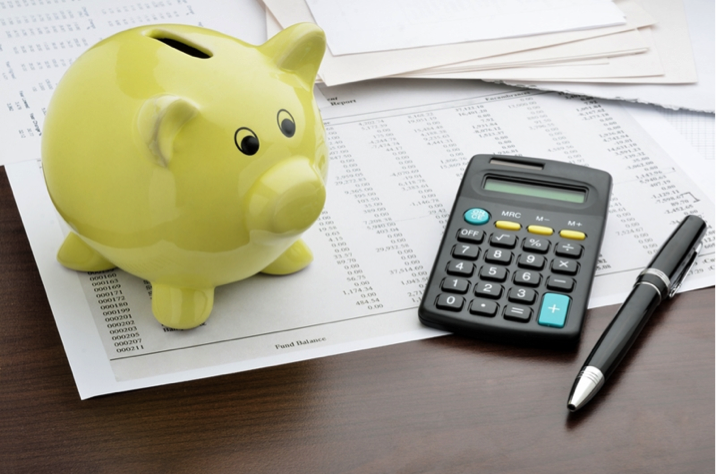 Make the most of your affiliate marketing budget.
A shift in how your budget is allocated, making space for a new affiliate or adjusting your decision-making process could be the answer. Marketers should always be on the lookout for new ways to examine and improve their programs. Here are five places to start:
Get feedback from affiliates: How often do you solicit honest feedback from affiliates? Choose a format that makes it easy for them to respond, and ask them to describe any challenges they have, Marketing Land suggested. This both shows that you are a committed partner and will provide important insights on areas of improvement. Be sure to let them know when you've made any changes based on their responses.
Test new campaigns: Some marketers dedicate a portion of their budget to testing new campaigns. If one is underperforming, maybe there are analytics that will provide more insight into consumer habits and other possible indicators. iMediaConnection explained that more big data analytics are available that can provide marketers better analysis of cross channel interactions, promo code usage and other factors that can help improve your return on ad spend.
Review your promo code usage: Have you ever miscalculated how affiliates earn credit in situations involving promo codes? If you've discovered any discrepancies it could be time to create a more consistent promo code policy. The more accurate data you get will give you new insights on the value of the channel and how it fares compared to the rest of your program.
Find new mobile opportunities. This year, overall mobile traffic is set to exceed desktop traffic, Business 2 Community reported. That means optimizing all platforms, ensuring that all mobile transactions are going through, and perhaps considering new advertising space in apps and mobile games are all good ideas.
Get creative: Step outside the box to get an added edge, whether that means partnering up with a non-traditional affiliates or injecting a little personal brand of your own into your communication with affiliates.
Need more ideas for your affiliate marketing program? Learn more about our affiliate marketing services, or give us a toll-free call to ask any questions you may have: 855.577.1139.