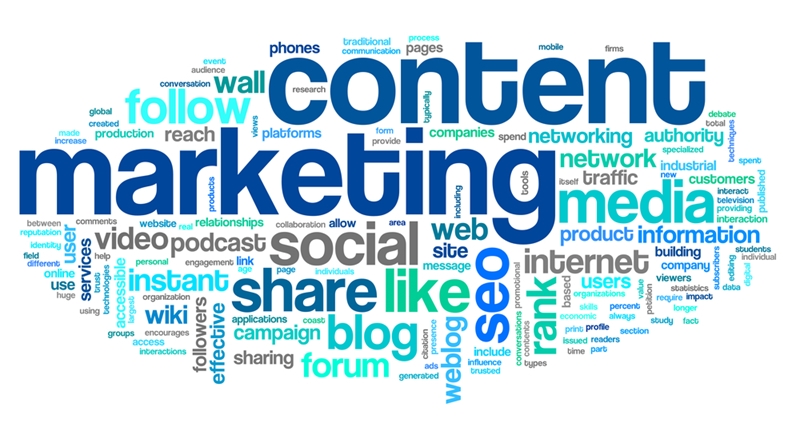 As marketing becomes central to digital marketing strategies, marketers should measure their program's success on more than a hunch. More and more, we're expected to quantify the success of our content marketing to justify our budget. The best measurements look beyond a shopper's initial response and gauge sustained engagement compared with downstream revenue.
In other words, retweets and likes may not matter as much to your business objectives as actual leads and sales. Here are seven ways to prove your content marketing program is worth the investment:
Determine your costs. If your content marketing program absorbs salaries, software or other resources, those elements should be taken into account for you to get a realistic picture of your return on investment.
Track brand success. One way to track the impact of content marketing on a brand's success is by looking at how many content-driven inbound leads on an e-commerce microsite go on to purchase, The Guardian reported.
Invest in technology. The Guardian also suggested using emerging technology that makes product–to–content recommendations to show a more direct link between what consumers read and what they buy, demonstrating the effects of specific pieces of content on a conversion.
Measure against sales cycle. Compare unique visitors and other figures with your sales lift after three or four quarters to demonstrate sustainable performance throughout your sales cycle.
Quantify ratings. The Content Marketing Institute recommends rating your content marketing on a scale of 1 to 5, from unsatisfactory to very satisfactory, in areas such as consistency, relevance, style and efficiency. Your staff can do so, as well, to help you pinpoint your content strengths and weaknesses. Over time, this system may help you identify trends that guide you toward improving your processes.
Consider the whole picture. Consumption, leads and online sharing all reflect on your success. Every metric – from viewed video views and emails opened, to shared wall posts and product purchases – offer an account of how well your initiatives are working.
Calculate savings. What might you have spent with another approach? If you would have spent twice as much on Google Ads to achieve the same number of web visits, then subtract those savings from your overhead.
It's still important to talk about customers' needs, values and other things that may not have a number attached to them. Calculating your return on investment will merely strengthen whatever incentives you have for pursuing your particular content marketing program.