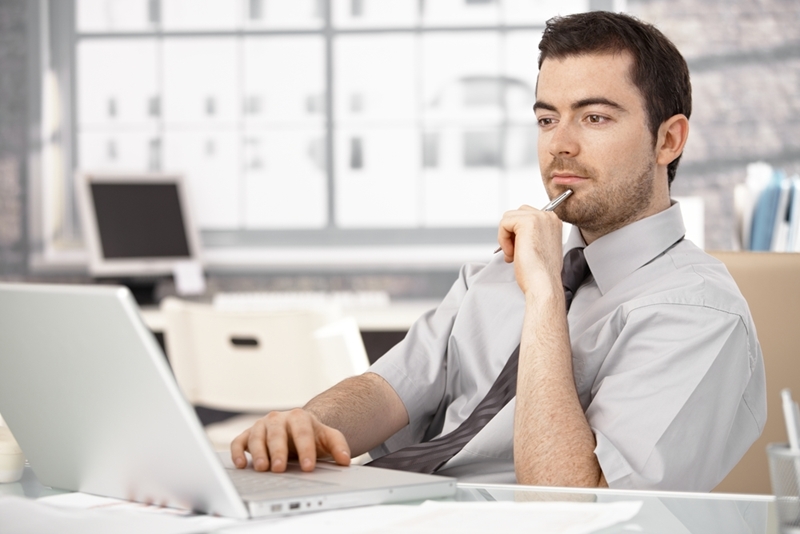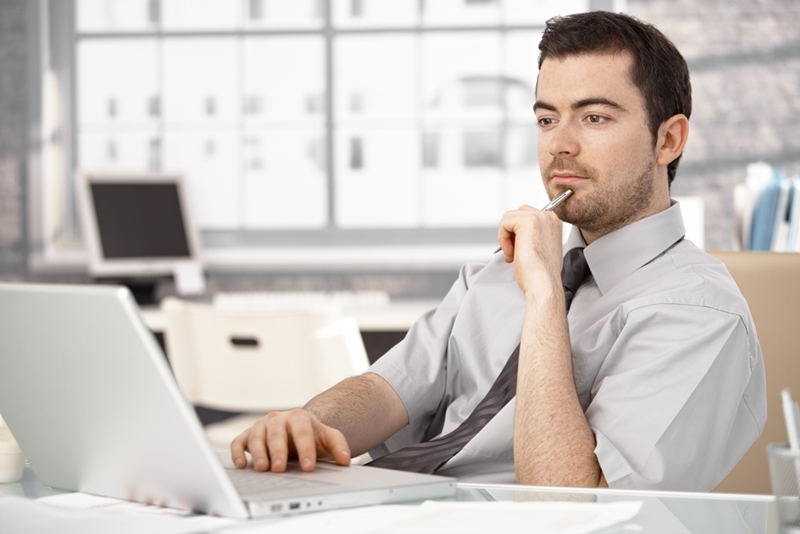 The abundance of information on pay-per-click solutions can make it hard to know whether each new development will help you improve your overall PPC revenue – or leave you spinning your wheels. Even seasoned marketers and PPC managers struggle with figuring out which trends will help them boost ad revenue through website traffic.
If you face one of three common pitfalls, you are not alone:
Over-testing: Too often PPC tests are so under-planned that their results offer little valuable meaning to marketers. Search Engine Land reported that companies often don't keep track of their tests and run the same ones. You know the mantra: quality over quantity. Have you planned out your PPC testing from Excel to execution? Marketers can usually come up with more accurate results by stating their goals as well as which elements – both creative and technical – will be tracked. You can even include space on your spreadsheet for comments from those creating the landing pages, and from the creative folk, to highlight the level of work those areas will require.
Ineffective landing pages: A rumor persists in marketing that landing pages need to be catchy to attract attention. We've all seen the unfortunate result of this misconception: a plethora of unhelpful pages with flashy design or cheesy ad copy that turns off viewers.The reality is that certain tried-and-true elements, however unexciting, tend to give viewers what they're looking for. Easy to find company information, testimonials and calls to action will always add credibility to your landing page. Naturally, you'll want to maintain an easy-to-read format with not too much text; a few bullets can help guide visitors to the most important pieces of information.
Static solutions: Ad positions, analytics, keywords and spending are all subject to change. At least they should be. For instance, your method of bid management could be causing your ad spend to go up and may need to be reexamined from time to time. Search Engine Watch explains that factors such as enhanced CPC (ECPC), manual or bid rules sometimes aren't as effective as they were previously. To get back on track, you may have to dig in the details and adjust your rules or bids, or even reset the rules for your cost per acquisition (CPA).
These days, something as innocuous as a negative keyword could adversely impact your ad spend. Adopt a PPC strategy that questions trends, as well as embraces them.