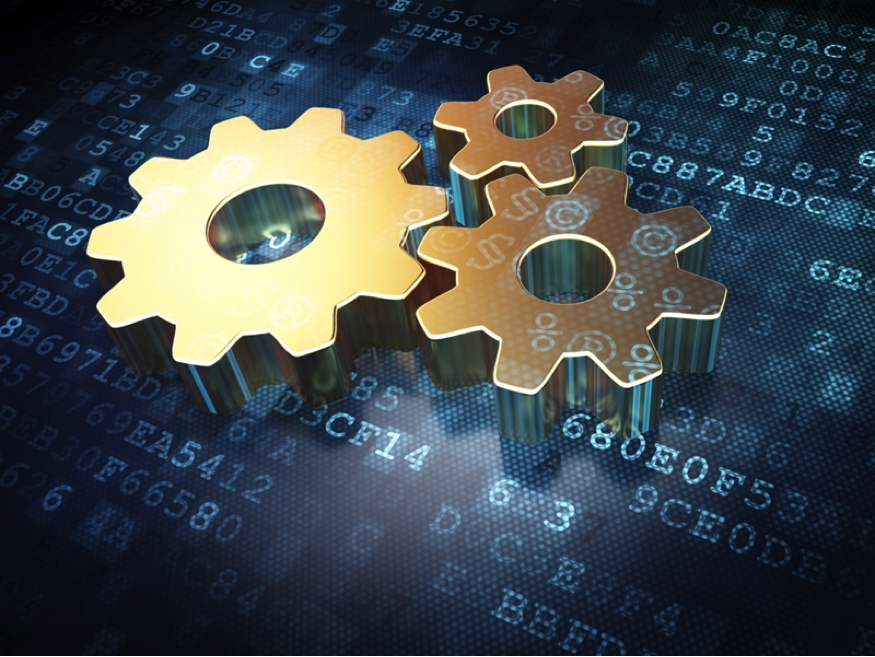 Remember when purchasers paid marketers regardless of whether they were able to track and measure just how effective their campaigns were? How times have changed. With the introduction of each new measuring device, it seems, comes more pressure for marketers to whip up results. The fact that most Internet ad revenue in the U.S. is now comprised of performance-based advertising only highlights this fact.
To spark some ideas, check out three key ways to do so:
1. Upgrade your software
Growing investment in performance-based marketing software translates to opportunities for marketers looking to sharpen their edge. What kind of data would enable you to more accurately measure user actions resulting from a single ad?
New software products such as CAKE for advertisers are being designed to collect metrics on e-commerce campaigns, identify top- and under-performing channels and help marketers with custom targeting features. If your technology is outdated, consider investing in a system that will give insights into any knowledge gaps lacking in your program.
2. Assess and prioritize your budget
We've all been there: You get so caught up in catching the big fish that you neglect to gather sufficient metrics during the research phase of a program. If you're already taking the right measures to drive and quantify consumer action, take a step back and be sure that your overall budget accurately reflects your priorities.
When you bid to have an ad shown, for instance, match your marketing goals according to how much money you are willing to spend. iMediaConnection explained that you will need a bigger budget if your campaign calls for buying a certain demographic in any geographic location. Less money is necessary if you merely want your ads shown with certain related content. Either way, each slice of the pie should reflect the relative importance of a given goal.
3. Consider the context
Sometimes one well-placed ad that engages an audience is more effective than one that reaches a broader, but more passive, base. iMediaConnection posed the example of a potential customer waiting at an airport who receives free Wi-Fi in exchange for viewing an ad. You may determine that someone waiting for a flight would be more captive – and a better investment – than someone in an office, regardless of demographics.
Which situation favors your campaign isn't always clear. Some additional market research and creative thinking could help guide you to the context that is preferable in a your campaign.
With payment hanging in the balance, it's always wise to seek out new ways to nudge your performance to the next level. Looking for more ideas? Check out our performance-based pay per call advertising program, or give us a toll-free call for more information and a free consultation: 855.577.1139.