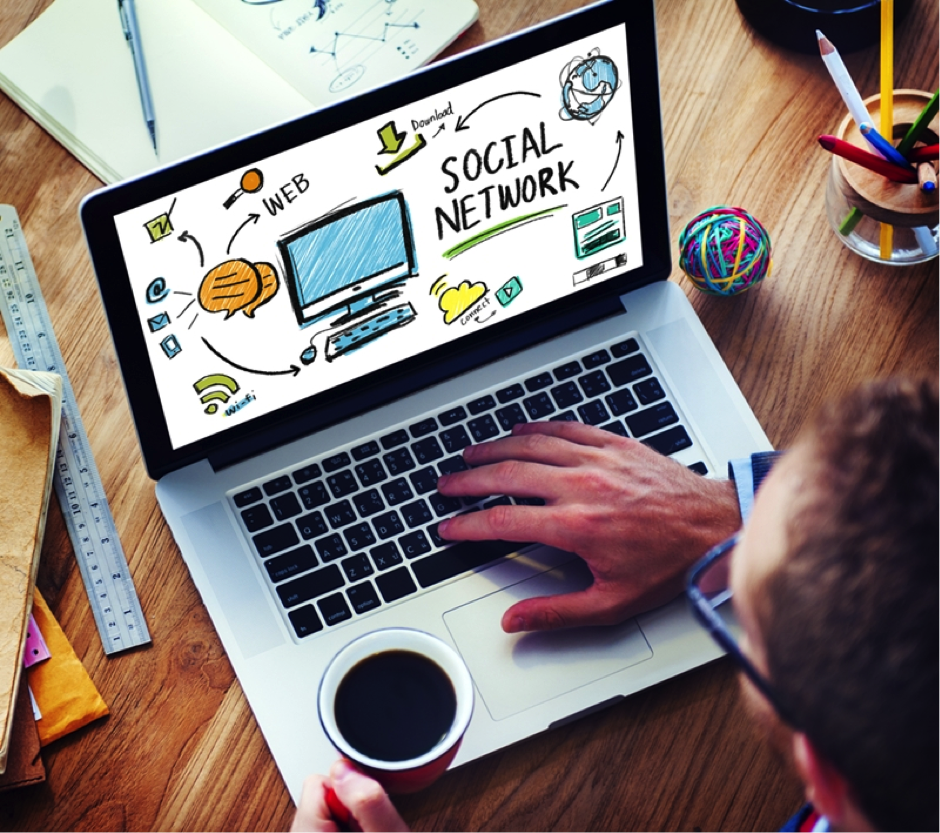 Think companies are spending a lot on social media now? According to Duke University's Fuqua School of Business, the social media spending of U.S. firms is expected to rise 150 percent over the next five years. If your reaction is that you couldn't dedicate more hours to your activities on social networking sites without cloning yourself, take heart. Most marketers could strengthen their social media programs by making better use of tools and techniques already available to them.
Four factors can help maximize your efforts:
Use free tools: Every other week a new tool, app or website is being touted as the key to managing social networks. A popular one is Hootsuite, a user-friendly social media dashboard. This is just one option for SMBs struggling to launch campaigns across multiple channels to promote their brand. The online dashboard manages such tasks as scheduling messages in advance, which will be helpful in an increasingly competitive environment. (Caution: The monthly rates are relatively inexpensive, but analytics reports could cost you.)
Create a calendar: Companies in just about every industry plan events as a component of their promotional programming. Marketers should use social media monitoring tools to track audience responses and correlate findings with their event metrics, Business 2 Community explained. A content production and distribution calendar will help you organize events, provide details and drive attendance and via your blog and other platforms.
Keep posting frequency in mind: However, don't overlook the importance of social media frequency. Frequency depends on the platform. Business 2 Community also noted that how often you post to Twitter, Facebook and LinkedIn should be treated independently and based on the individual network. Consider data on best frequencies a jumping off point for figuring out what tactics work best in each space.Whether to post once a week or three times a day — as well as what time of day — will depend on the expectations of your followers, what your analytics reveal and a host of other factors. Keep a close eye on boost in followers, Wed traffic and online interaction.
Periodically evaluate metrics: Most businesses still struggle to demonstrate the impact of social media marketing on their performance. The businesses that get ahead will be the ones that take a more analytic approach to their social media presence.
As your strategy evolves, additional metrics should be in place to ensure that even a limited budget is well spent.