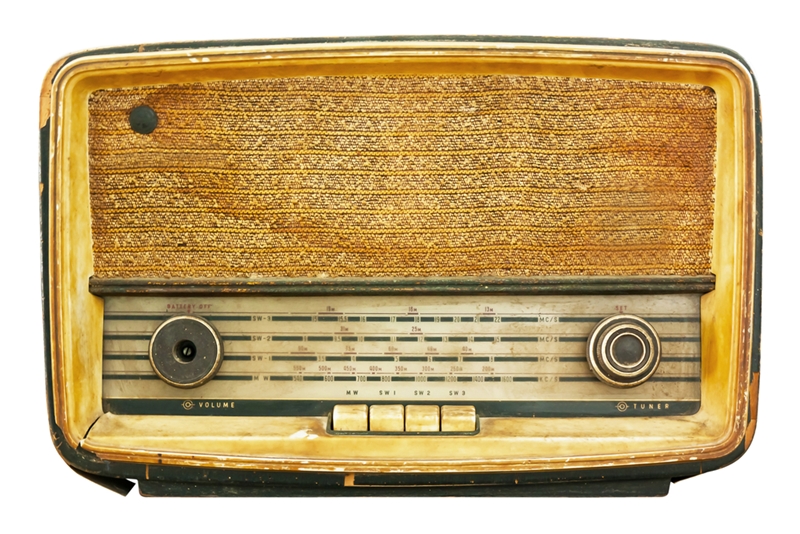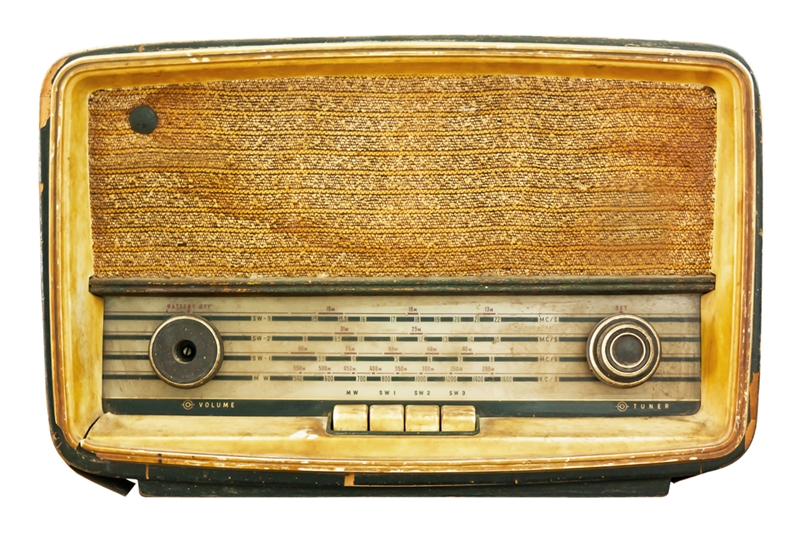 Many brand advertisers are missing out on the performance placement opportunities that radio has to offer. Pay-per-inquiry radio advertising is one such opportunity for direct marketers because, typically, you only pay for the inquiries generated, regardless of the number of spots that air. It could also enable you to reach more radio markets than you would through traditional radio buys. Last year AdAge ranked pay-per-lead generation programs among its top B2B prospecting programs, but it can be just as effective for B2C.
Your program would get rolled out to a broad spectrum of radio stations, networks and syndicators of your choice in your desired geographical area. Depending on your objectives, sales leads can be generated through a variety of offers, from a free appointment or trial, to a free rate quote or request for more information.
Here are some tips to get you started on the right path:
First, do some research on the quality and strength of the radio stations and networks you would be partnering with. Furthermore, AdAge recommended that marketers use this medium if they have good data on conversion-to-qualified-lead and conversion-to-sale rates so that they can buy the right level of quality.
Performance-based programs are available in broad industry categories like technology, health care and human resources, AdAge explained. Find out what specific guidelines might be helpful in your area or industry.
Since available radio airtime fluctuates, try to find out which times and seasons will be more beneficial in the geographical area you are targeting.
Your radio media partners must also be satisfied with results. Expect to establish a pay-per-lead fee base that is attractive to all parties.
Before rolling out the whole program, conduct a limited test to make sure the results are mutually desirable to both the advertiser and the media. You should be aiming for an optimal number of spots per station per week.
Develop a customized database program to analyze your marketing performance. For instance, your tracking system could provide:

Lead generation summaries by radio market, day of week and even hour
Lead generation advertising reports by radio format
Sales office reports customizable by territory

As results are merely projections but aren't guaranteed, look for an incremental lead flow that complements your other advertising efforts.
Only about 1 out of 5 people get their news from radio, according to Business 2 Community. Use other tools at your disposal, since this area won't represent all of your lead flow.
By combining an overarching direct response strategy, lead generation marketing analysis and regular reports, you will be able to manage your program more efficiently.
Want to learn more or ready get started with pay-per-inquiry radio advertising? Check out our performance-based pay per call advertising program, or give us a toll-free call for more information and a free consultation: 855.577.1139.