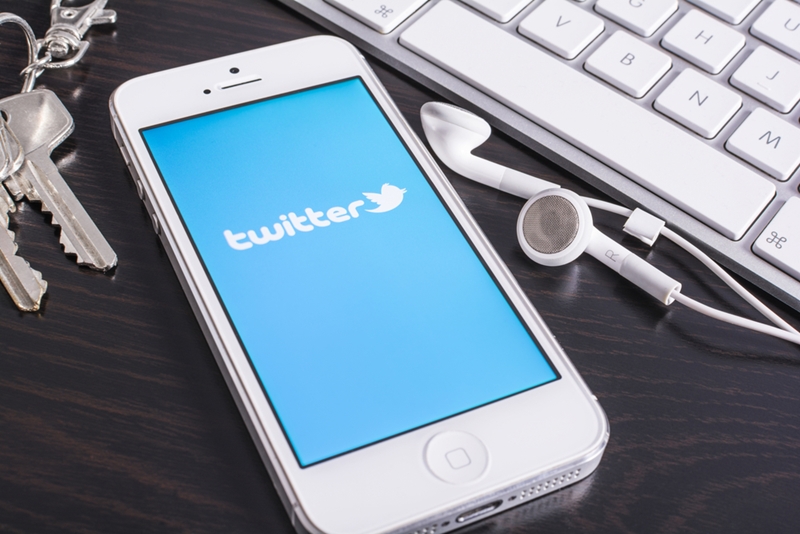 You put so much effort into both attending and planning memorable events. Why not leverage those experiences to your advantage? Live-tweeting allows anyone from stakeholders at their desks to customers on the train to follow the highlights of an event. It will not only prompt attendees to keep the conversation going, but extend the life of the event.
Live tweets are another layer of event-related content that helps marketers expand their audience and increase influence in their industry. It's one of the best ways for people to engage with your business after an event, and you can attract new followers and drive people to your website.
Live-tweeting marketing strategies
We all know that live events don't always go as planned. A multitude of things can go wrong, from a presenter no-show to unforeseen technical difficulties. Prepare in advance so you have an idea of what speakers to follow and what kind of information will be most interesting to your audience.
Plenty of tips and tools can help you get the most out of your event. For instance, you could set up a wall next to your speaker or in the main event space and have an interactive screen on display, allowing attendees to watch what happens while following your tweets in real time. ClickZ recommends using hyper-local mobile technology to push marketing to people's phones at the event. This allows you to take advantage of the time participants are already spending on social media.
More live-tweeting tricks of the trade
You don't have to get too serious to drive engagement or cross-promote during an event. Have a little fun. Why not use down time to drop an ad for a post-event gathering at a nearby restaurant or bar into attendees' social feed?
AdWeek suggests other possibilities to expand and protect your marketing coverage:
• If the event has a hashtag, make sure you have a column in HootSuite or TweetDeck, a free, customizable live-column streaming tool.
• Bring in more Twitter users by using TweetChat. That way, you can retweet what other people are saying about your event.
• Don't overdo it. Consider what the key elements are from each section of the event and choose those to tweet.
• Whatever method you plan to use, consider a backup plan. (So if you're a HootSuite user, you can turn to Twitter.com if things go awry).
If an event is valuable, live-tweeting will extend its lifespan long after it's over.