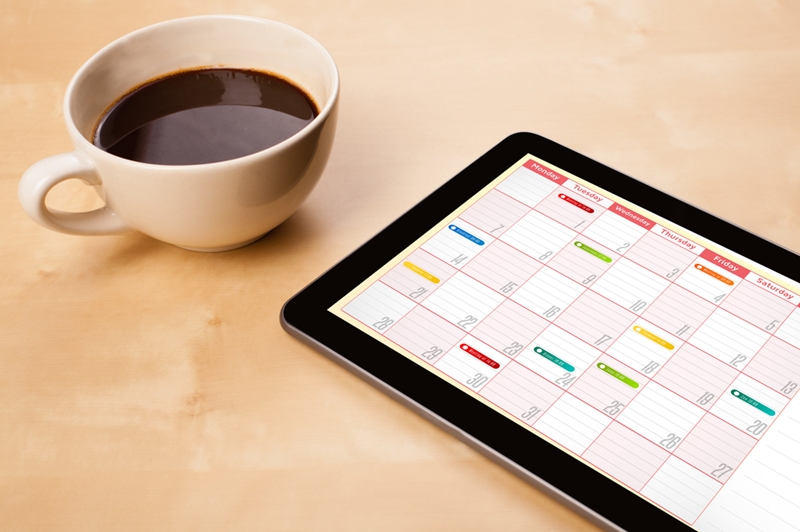 Whether weekly, monthly or quarterly, every marketer should have a content calendar to keep them on task. Doing so not only helps marketers organize content more efficiently, but it will help you formulate a strategy for connecting with your target audience, customers and other stakeholders. A calendar can include upcoming campaigns, product launches and social media pushes, in addition to important publishing dates. Most important, the calendar is a shareable resource that will help your team visualize how blogs and other content will be distributed throughout the year.
What you need
You content calendar will highlight industry events and other important dates, telling you what to schedule and when. Either a common software system or a free online tool like Google Calendar will be necessary to alert you when to line up content based on your marketing plan. As a rule, it should provide reminders of when to start and finish each piece of content with ample time to publish.
Everyone on your team will use it to plan together and share updates. In Google Calendar, you can invite new members by clicking Share this Calendar under the My Calendars setting. There are also permission settings to help ensure there aren't too many cooks in the kitchen. And you can all share those calendars with one another for a single-screen view of everything that's going on so you can coordinate more easily.